Counselor's Corner
Herff Jones will be here on February 1st at 8 a.m. to present Graduation invitations, and cap and gowns to our seniors. During this presentation, they will give all seniors a packet to look over what they can order for graduation. Then on February 8th Herff Jones will be back to take orders.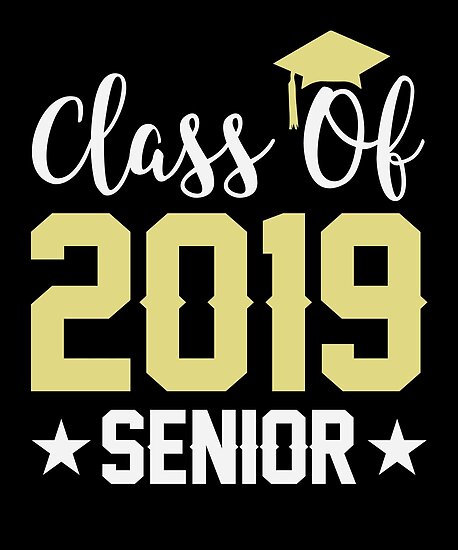 Becky Lane, M.Ed.
Hubbard ISD District School Counselor
254-576-2549
Hubbard High School Code: 443470
Please contact Mrs. Weatherby in the front office to make an appointment.